Why is the price so low?
We are partners with Autodesk™.

Unlike all other sites, we allow SECURE purchases with PAYPAL because we have the security of official and updated licenses, compliant and guaranteed at the best price on the market.

You will not download your licenses from any external site but directly from Autodesk™.
What is the Media & Entertainment Collection?
The Media & Entertainment Collection includes all of the tools you need to build a powerful and scalable 3D animation pipeline for complex simulations, effects, and rendering.
From detailed battle sequences to hyperrealistic creatures, render your toughest projects with Arnold
Create complex effects including explosions, fire, sand, and snow with Bifrost for Maya
Empower artists with a choice of tools to produce beautiful, film-quality work every time
How the collection helps your business
Scale up your ability to output more, high-quality renders with 5 Arnold licenses.
Create sophisticated effects at scale with the ability to run Bifrost on up to 15 machines.
Equip artists with a broad range of 3D tools at every stage of production.
Don't let your pipeline and tools limit your ability to hire the best artist for the job.
How will you receive the license?
Proceed to purchase the Autodesk 2023™ License. You will receive an email from Autodesk in a few minutes on the email address you entered in the order form. Follow the instructions in the email and log in to Autodesk™. Download the program you purchased directly from the Autodesk™ official website. Begin working.
What's in the Media & Entertainment Collection
- 
Maya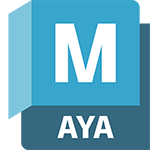 Create expansive worlds, realistic characters, and dazzling effects.
- Arnold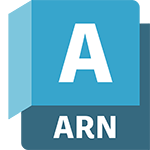 Render your most complex projects.
- Mudbox

Sculpt and paint highly detailed 3D geometry and textures.
- 3ds Max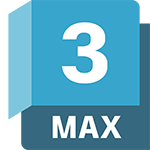 Create massive worlds for games and finely detailed interiors for design visualization.
- MotionBuilder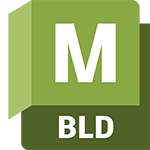 Capture, edit, and playback complex character animation.
- ReCap Pro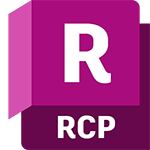 Create 3D models from imported photographs and laser scans.
- Autodesk Rendering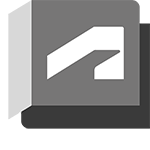 Use cloud rendering to create photorealistic images in less time.