Why is the price so low?
We are partners with Autodesk™.

Unlike all other sites, we allow SECURE purchases with PAYPAL because we have the security of official and updated licenses, compliant and guaranteed at the best price on the market.

You will not download your licenses from any external site but directly from Autodesk™.
What is the Product Design & Manufacturing Collection?
The collection is a powerful set of applications that provides extended capabilities to Inventor and AutoCAD for engineers who design complex and custom products, equipment, and systems.
Extend Inventor with add-ins for tolerance analysis, simulation, and production layout
Use connected products for 2D drafting, large-scale design review, and visualization
Connect to Fusion 360 to access next generation capabilities and collaboration
How the collection helps your business
Improve speed and accuracy of quotations
Automate product configuration to quickly deliver solutions that meet unique customer needs.
Create an uninterrupted flow of data
Build a single digital model from beginning to end, automatically maintaining your audit trail along the way.
Jump into production with ease
Communicate your designs effectively to manufacturing and avoid costly late-stage problems.
Deliver and install without surprises
Identify potential issues up-front to ensure on-time hand over and happier clients.
How will you receive the license?
Proceed to purchase the Autodesk 2023™ License. You will receive an email from Autodesk in a few minutes on the email address you entered in the order form. Follow the instructions in the email and log in to Autodesk™. Download the program you purchased directly from the Autodesk™ official website. Begin working.
What's in the Product Design & Manufacturing Collection
- Inventor

- 

Inventor Nesting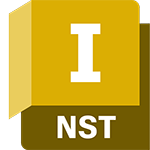 True shape nesting software for Inventor to optimize yield from raw material.
- AutoCAD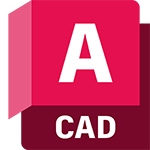 2D and 3D CAD software with industry-specific toolsets.
- Inventor Tolerance Analysis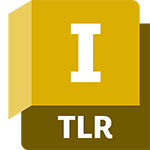 Tolerance stackup analysis software for evaluating the impact of dimensional variation.
- Inventor CAM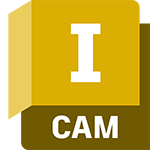 Integrated 2.5- to 5-axis CAD/CAM programming solution for Inventor.
- Factory Design Utilities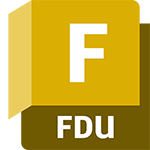 Factory design software to plan, design, and install an efficient production layout.
- Inventor Nastran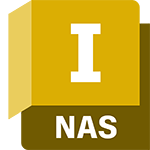 CAD-embedded software for non-linear stress, thermal, vibration, and fatigue simulation.
- 3ds Max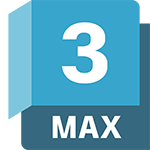 3D rendering and animation software for design visualization.
- HSMWorks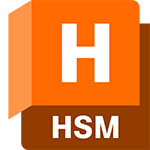 Integrated 2.5- to 5-axis CAD/CAM programming solution for SOLIDWORKS.
- Autodesk Drive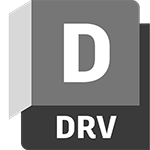 CAD-aware cloud storage for individuals and small teams.
- Vault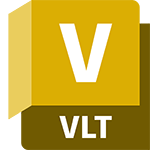 Product data management software to manage design files and track revisions.
- Navisworks Manage


Large-scale design review software with clash detection and scheduling.
- ReCap Pro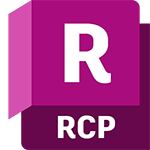 Reality capture and 3D scanning software and services.
- Autodesk Rendering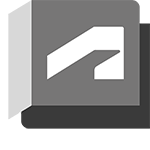 Fast, high-resolution renderings in the cloud.